I'm a hustler and creator. I live my life how I want to. 
At this moment that means doing business while creating content.
I mix it up between the two.
I'll be honest with you. I'm on the rise getting what's mine.
My writing isn't for everybody. I'm not going to give you tricks and life-hacks.
Instead, I'll give you the real deal.
The hustle, chaos, and steady improvement.
I started my journey being over 240 lbs, full of doubt, and aimless.
I quit my job in 2016 and haven't looked back. Doing everything from picking up trash to flipping furniture on Craigslist.
I am on my own path. A path straight for the top. I want to become more than a man. I want to become an idea.
But I'm done talking about that.
Instead I will show you here on Calm and Collected.
I'm the author of Think and Go Hustle.
Excerpt from Professional Boxer Ed Latimore's Foreword:
You want to learn how to make money not simply be given it in exchange for an hour of your time.
This is a book that will teach you how to think like a hustler.
As you learn to think like a hustler, you'll become a hustler.
That's what this book is about. How to think and act like a hustler.
You're tired of the grind.
Or you're young and don't want to start grinding. This book won't make you
rich but it will change your mindset on how to acquire money.
Rather than simply tell you how his thought process evolved, Dylan added stories and pictures from his life to illustrate the "Think and Go Hustle" mentality in action.
This is important for two reasons. First, the obvious reason is that it makes his method believable. When I read the first version, it was another self-improvement text.
The second version (current version) takes you into the mind and heart of the hustler that Dylan has become. This allows you to see how he's lived everything he says in these pages.
It's a quick read, but the mentality is hard to master. I recommend reading it two or three times with a pencil in hand each time.
You'll get ideas. You'll get inspired. You will see parts of yourself in the past, present, and future.
Formats Available:
1) Nobody Owes You Anything
2) Your Will is Your World
3) Speak Directly and Confidently
4) Avoid The Media
5) Study and Take Action
6) No Emotions In Business
7) Onto The Next One
8) Money is The ULTIMATE Liberator
9) Focused Obsession
10) Be Proactive
---
I Like to Travel.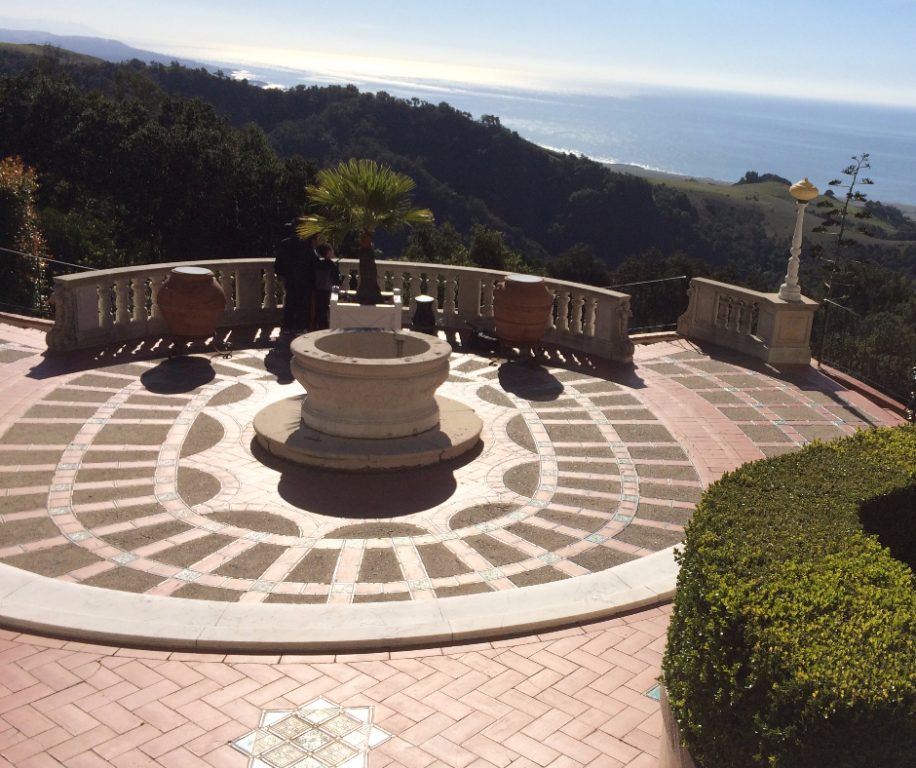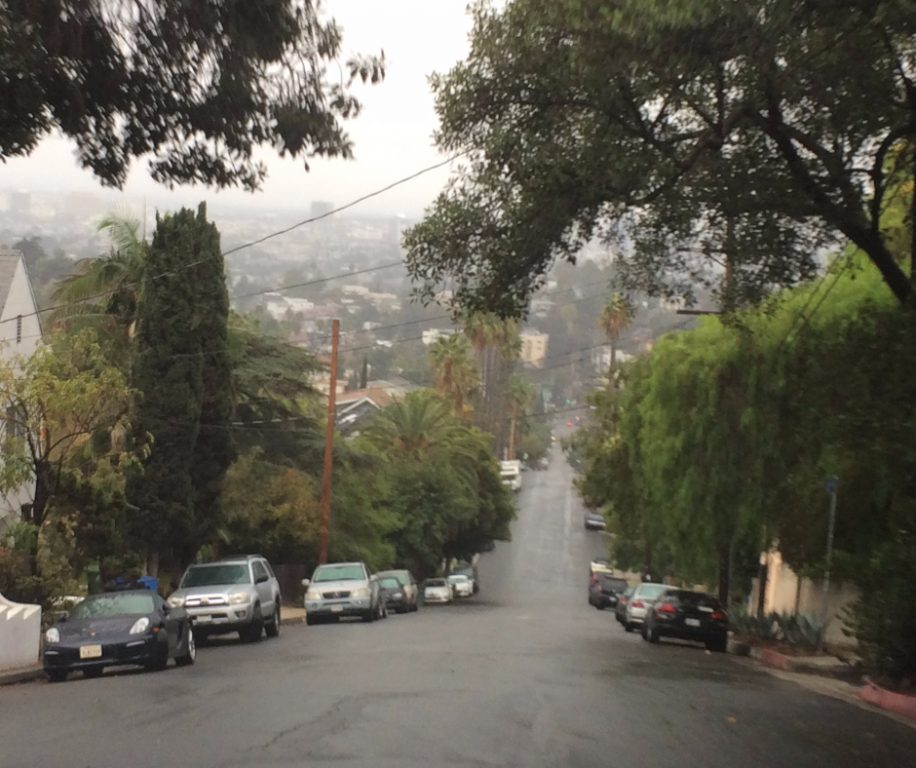 I send out weekly emails.
Weekly I send out emails that give stories, tips, and other insights. Being on the newsletter you will also get my free Side-Hustles book.
I'm not the person that emails you pointless stuff 4 times a day. If you see an email from me it is intentional.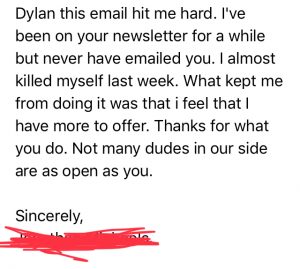 Whether you're looking to make more money or be around like-minded people, the Young Hustler Newsletter keeps it real.
Read this article to get an idea of the kind of emails I send out.
I was told I had a learning disability. Now I run a blog.
I couldn't read until the second grade. They told me that I had a learning disability, anger issues, and ADHD.
These labels limited me for years. I doubted myself and felt like I had a shadow that followed me around.
As I stepped out of the shower one day I saw something in my eyes. 
I vowed to myself that I would figure out my life and live on my terms.
Fast-forward 3 years and I've stuck to that vow.
I charged into the unknown in 2016 when I finally quit my job.
This blog was started in November of 2014. It was around that time that I started transforming my life.
Things have changed greatly since opening the doors here at Calm and Collected.
What hasn't changed is my message: You are your own savior and your own devil.
Now what?
If you are new to Calm and Collected, I recommend you check out our Start Here page. It will give you a rundown on this site.
Most readers start reading from the newest to the oldest post. You can also check out our top article list below.