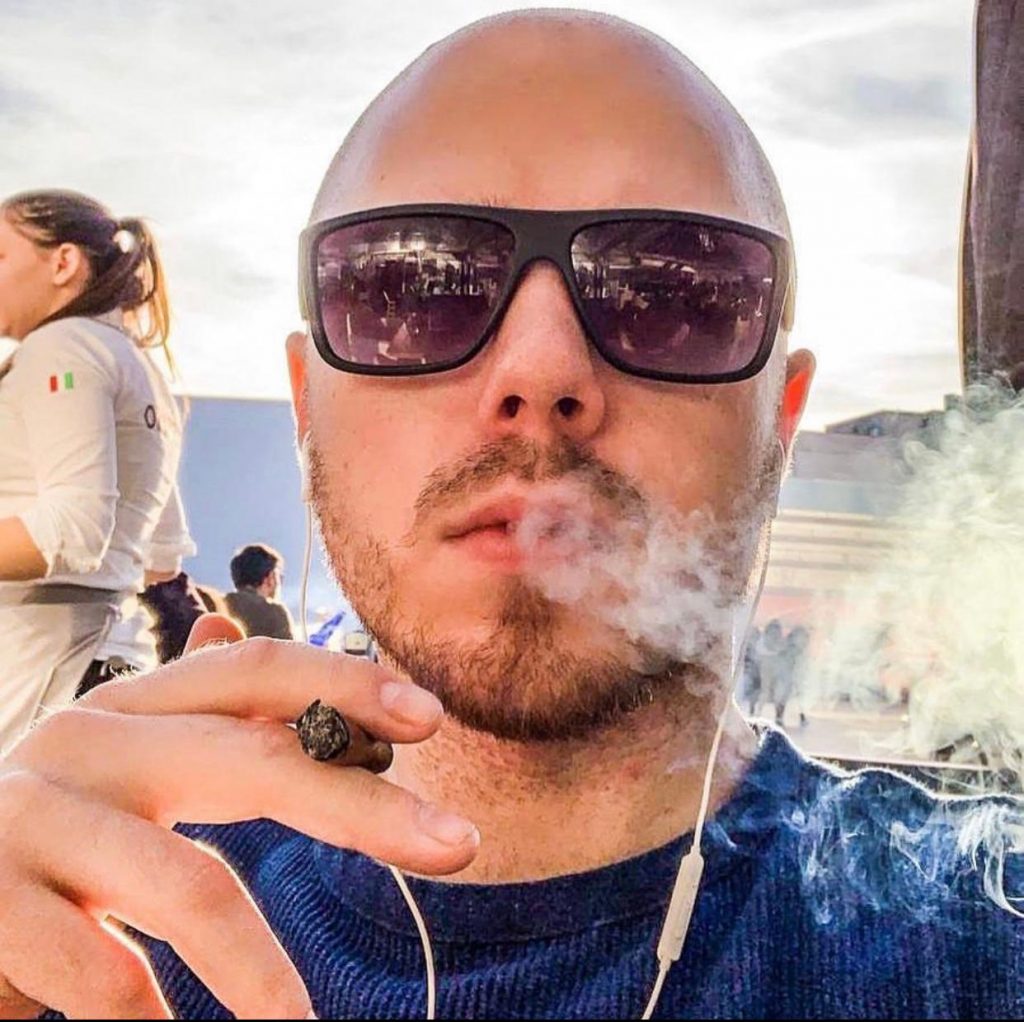 My name is Dylan Madden.
Calm and Collected is the site that you read on your come up.
While you're on your lunch break.
At a cafe.
Or plotting your great escape.
If this is your first time visiting take a look at the articles below.
Want to get paid TODAY?
Tired of living your life on repeat?
Feeling Down on Yourself?
Your friend,