How to Stop Procrastinating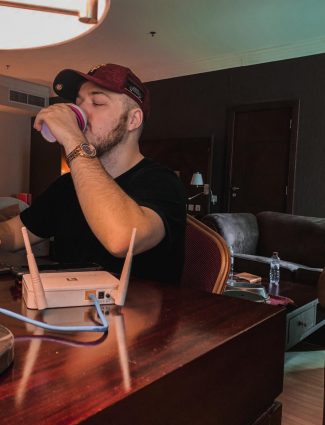 Subject: How to Stop Procrastinating and Getting Your First Client
When it comes to getting things done, our natural reaction is to procrastinate. However, there is a way to hack this.
Allowing you to flip the switch to go from lazy to highly productive. It's something I use daily to keep myself focused and progressing.
In this episode of MoneyBag Radio we will cover…
How to stop procrastinating
How to create your own uniform
How to anchor yourself
How to bypass your mental blocks
And the power of your environment
How to Stop Procrastinating
If you enjoyed this episode I have even better ones here.
You can also follow me for daily content related to freelancing, mindset, motivation, and travel here on Twitter.
Your friend,
Dylan Madden