How to Control Your Mind in a World Full of Noise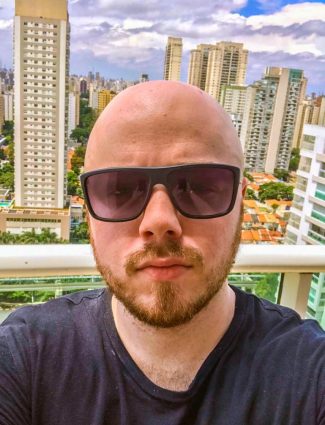 Subject: How to Control Your Mind in a World Full of Noise
Location: Rio De Janeiro, Brazil
Ignore the noise.
Focus.
You don't need to check social media every 30 seconds.
You don't need to know the latest update on world affairs.
There is nothing going on.
Get back to work.
It's only the work which gives you what you want and need.
New income.
More knowledge.
Better health and body.
PUT YOUR ENERGY INTO THOSE THINGS.
You'll gain nothing from giving away your attention to your phone and the latest news update.
That's why my posts here for you will be here and there as you need them.
Never daily posts.
Only the essential.
Anyways have a good weekend.
Take a few hours to turn everything off and go somewhere such as the beach, a cafe, or up into the mountains.
Regain your clarity.
Then return to the world with a new found focus.
Next read: How to Stop Avoiding the Work and Get it Done
Your friend,
MoneyBag Madden