Welcome to Calm and Collected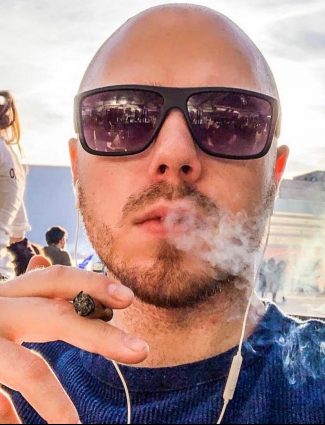 My name is Dylan Madden. I created Calm and Collected as a place for those of you on the come up.
It's the blog you read while on your lunch break.
While sitting at a cafe.
Or plotting your great escape from your job.
It's for the individual who looks around them and knows there's more to life than meets the eye.
Calm and Collected living is about: Understanding the power of your mind and using it in the real world.
Being Calm and Collected is about being a Professional Man of Leisure: Learning how to get paid without trading your time for money. So you can live your life instead of paying to live.
Calm and Collected thinking is: Full confidence in yourself no matter where you are in life. Knowing that once you figure out the next step, everything will work out.
Calm and Collected in the day to day: Is moving through life unaffected by anything external. Having full control of your inner world, but not being so stupid as to ignore the material world.
If this is your first time visiting Calm and Collected, take a look at the articles below.
Want to get paid TODAY?
Tired of living your life on repeat?
Feeling Down on Yourself?
Your friend,
Dylan Madden
Creator of Calm and Collected