The Missing Aspect of The Law of Cause and Effect (Video)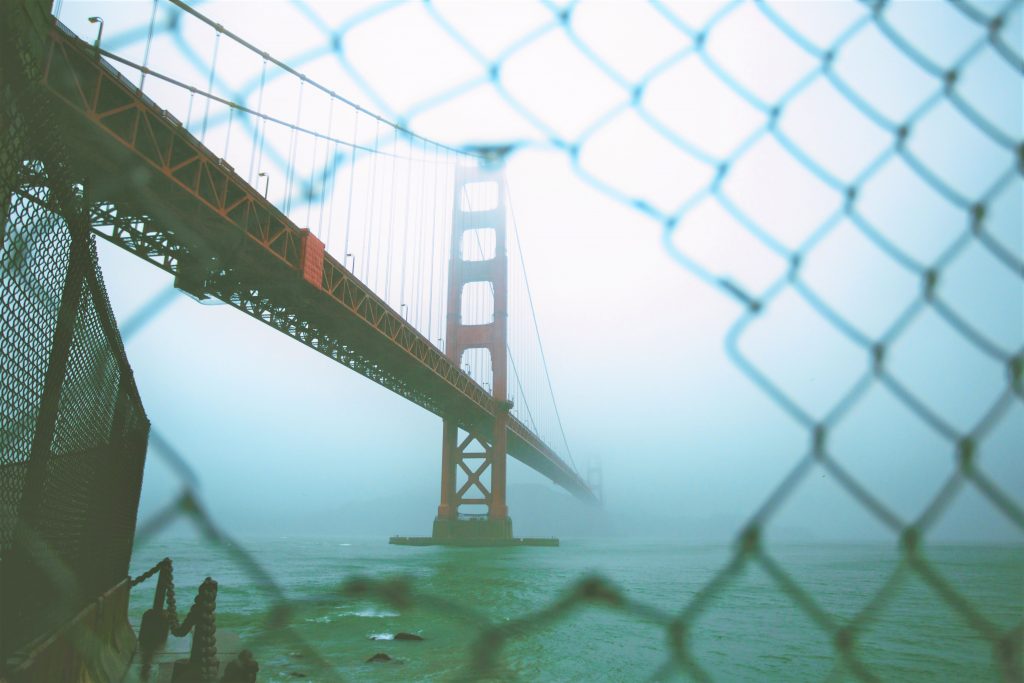 Understanding the Law of Cause and Effect gives you an edge. You go from being some aimless NPC to an intentional person who creates their reality.
Okay enough with the woo-woo. Let's get into this video.
I'll be sending the written version of this video to my official newsletter. If you'd like access to it, you can sign up here.
(Make sure to download your free PDF after signing up)
This PDF is what will help you become more intentional. Giving you more power over your day to day life.
All you've got to do is read it and follow the steps.
Leave any questions that you have down in the comment section.
Your friend,
Dylan Madden
Did You Enjoy This Post?
If so, join me for Daily Emails jam-packed with lessons. We don't dream, we set goals, and hit them in record-breaking times.
Sign up below.