5 Ways to Become Financially Independent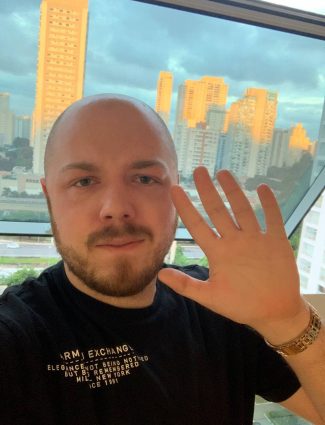 In today's episode of MoneyBag Radio, we're covering 5 Ways to Become Financially Independent.
1) Live Below Your Means
2) Increase Your Income
3) Life Moves Fast, So Move Faster
4) Cook For Yourself
5) Discipline Yourself
5 ways to become financially independent
This video is based on How to Become Financially Independent in Your 20's.
For more episodes like this, join the private MoneyBag Radio membership.
At $5 per month – you get weekly content straight to your phone.
Talk soon.
Your friend,
Dylan Madden
Did You Enjoy This Post?
If so, join me for Daily Emails jam-packed with lessons. We don't dream, we set goals, and hit them in record-breaking times.
Sign up below.