How to Stop Living Paycheck to Paycheck #ThinkandGoHustle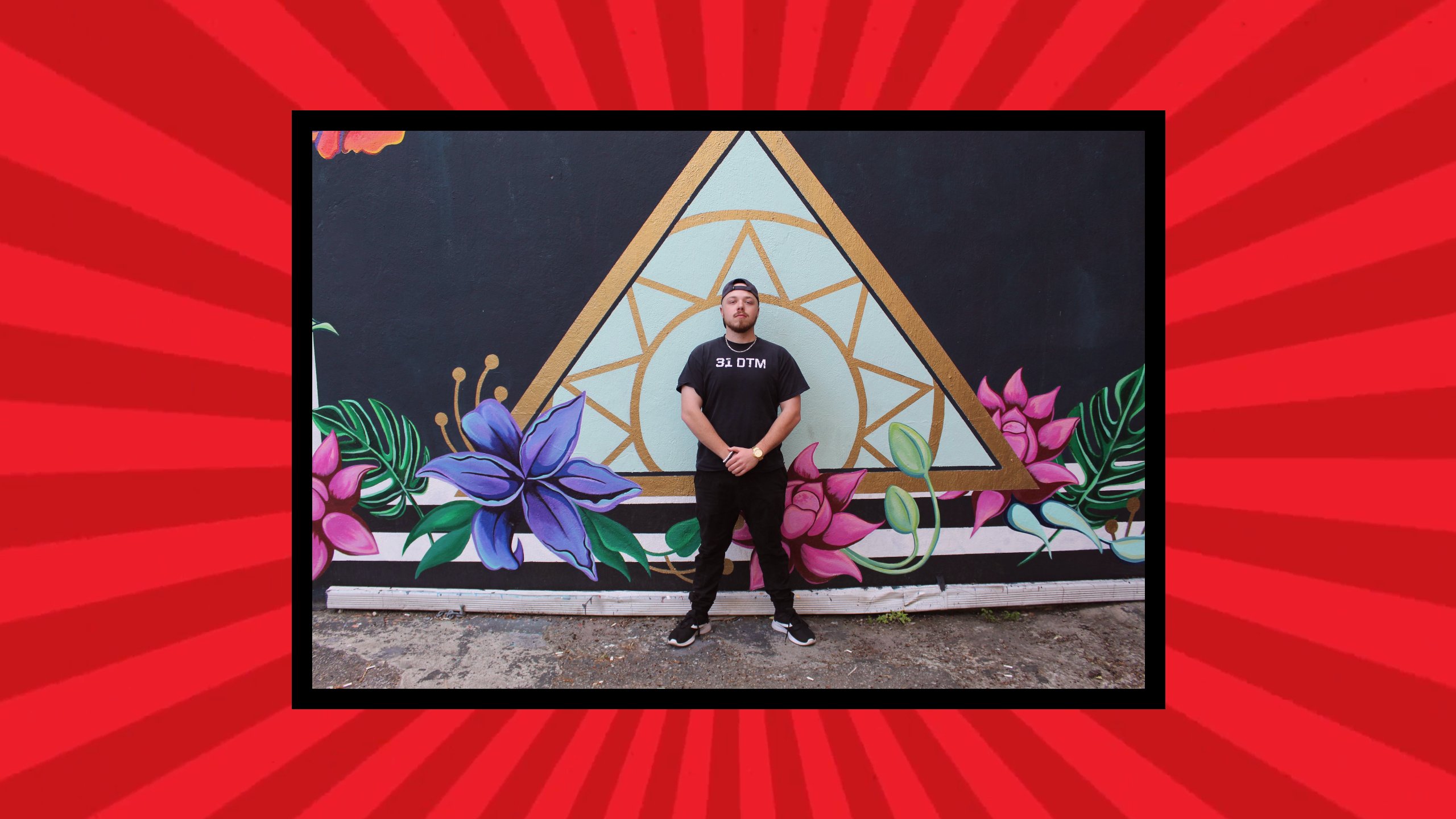 When you're living paycheck to paycheck, it's easy to feel stuck. Here is how I broke out of that cycle and you can as well.
I drop weekly videos that show you how to get real world results. More money, more clarity, and more purpose driven living.
Did You Enjoy This Post?
If so, I want to send you "The Sinister Trap" and I will send you 3 exclusive newsletters a week.
Tell me where to send your book.