How to Stop Living Paycheck to Paycheck #ThinkandGoHustle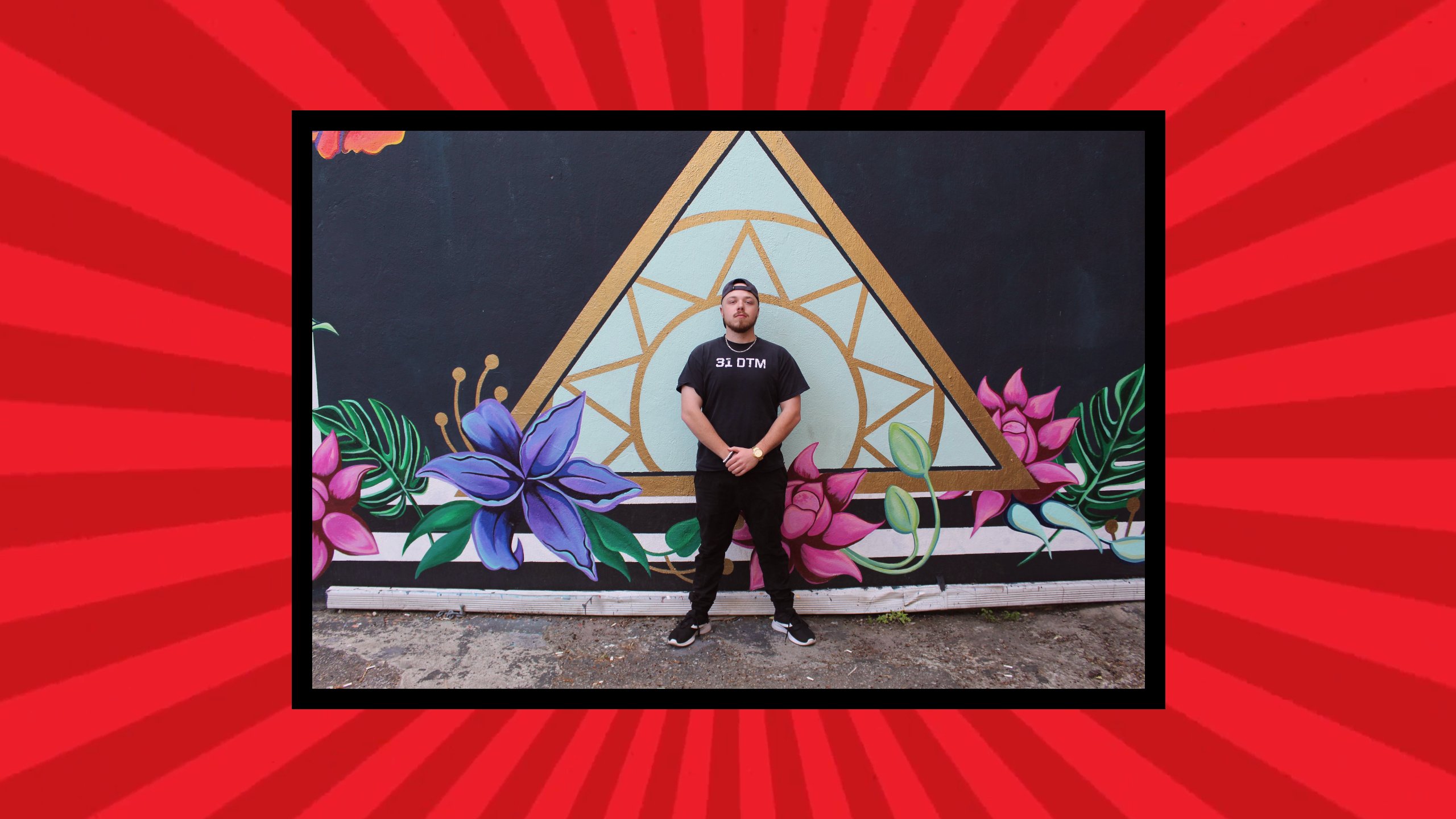 When you're living paycheck to paycheck, it's easy to feel stuck. Here is how I broke out of that cycle and you can as well.
I drop weekly videos that show you how to get real world results. More money, more clarity, and more purpose driven living.
Did You Enjoy This Post?
If so, join me for Daily Emails jam-packed with lessons. We don't dream, we set goals, and hit them in record-breaking times.
Sign up below.